Vehicle Tests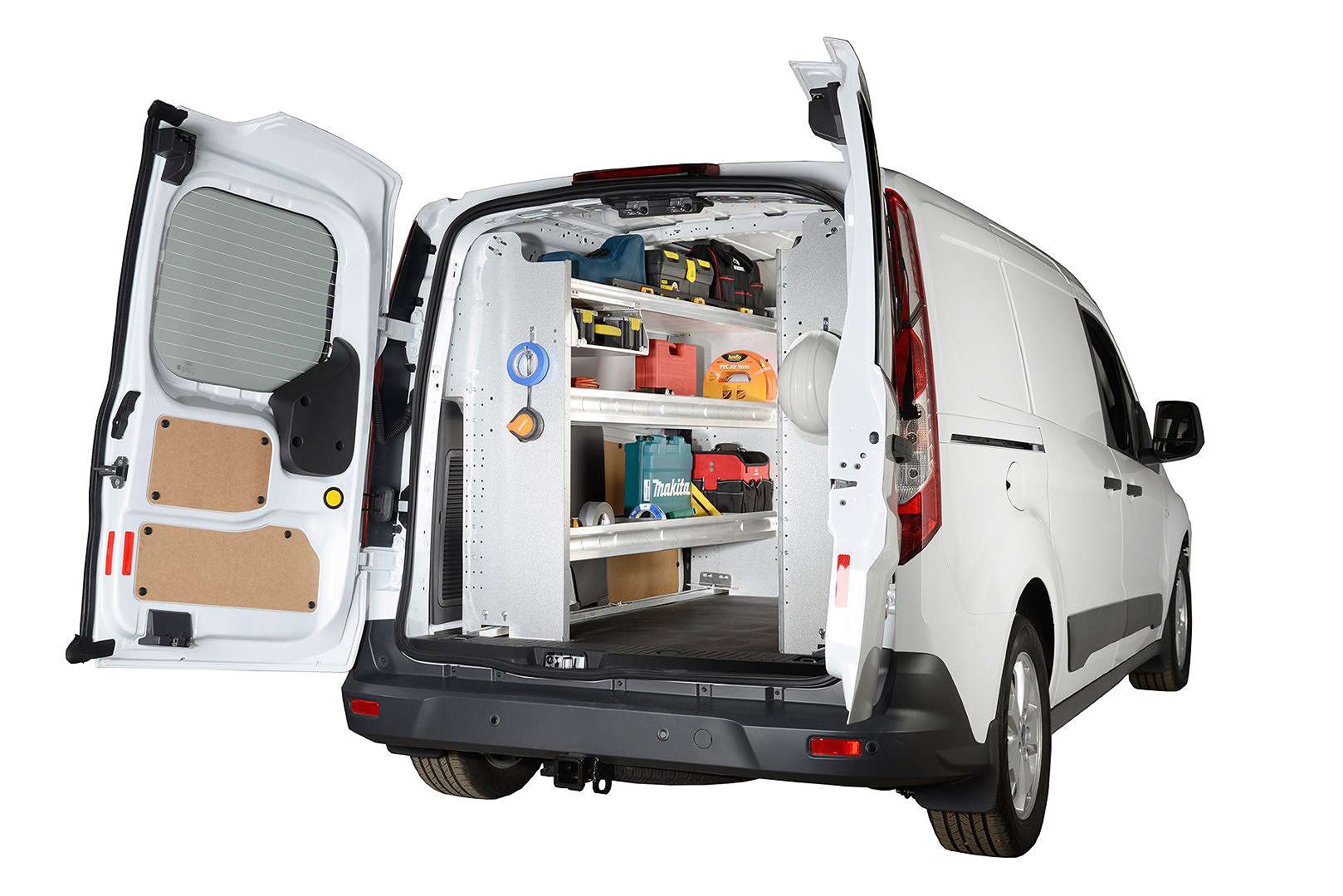 Motor vehicles and their trailers are subject to inspection and testing when one or more changes are made to the design or functions (mass, number of axles, size), to the equipment parts (visual signaling and lights, acoustic, exhaust, tires, brakes, tow hooks) and also when the frame has been replaced or modified.
The Highway Code states that vehicles are subject to "inspection and testing" (so-called test) for:
determining the existence of the eligibility requirements needed for the circulation and registration (Art. 75, Highway Code);
the approval of design or functional changes of the vehicles by updating the Registration Certificate (Art. 78 Highway Code).
Following the issuance of Ministerial Decree n. 277, 02/05/2001, the applications for testing of an unique model may be submitted by the manufacturer or its representative at any Vehicles Test Center.
Our company is able to provide the manufacturers (italian, european and non-european), importers and fitters, consultancy and technical assistance to carry out tests for unique model fittings, transformations and nationalization of vehicles, at Rome Motor Vehicles Test Center (Motorizzazione Civile - MCTC) or at the various Vehicles Test Centers.
Our technical support offer includes: technical advice and assistance to testing; preparation and control of the papers in accordance with the applicable law; technical advice regarding the actal legislation; finalizing the application for testing and presentation of the practice on your behalf at the Vehicles Test Center (CPA); control of the administrative practice; technical support at the Ministry of Transport for issuing the certificate of approval; delivery of technical documents (certificate of approval). The tests that are treated more often:
FITTINGS
TRANSFORMATIONS
NATIONALISATIONS